Accepting Film Scoring/ Advertising projects.  I look forward to working with you. Please contact me below with your music needs.  Every project is different so I want to make sure I am able to exceed your expectations....all details, vision, style, ideas... welcomed.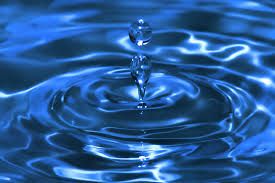 "Knowledge will give you power, but character respect"

 "If you truly love life, don't waste time; because time is what life is made of"

 "To hell with circumstances; I create opportunities"

"As you think, so shall you become"
                                                                                                                                                                                                 Bruce Lee
Contact Me
______________________________________________________________________________________________________________________________